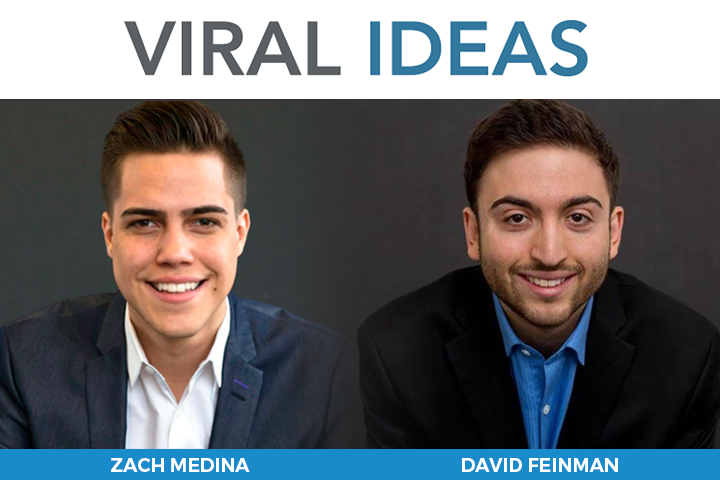 David and Zach are the co-founders of Viral Ideas Marketing, a video production company that creates emotional videos inspired by traditional film making. In this episode we discuss various topic including;
Their inspiration for creating Viral Ideas Marketing

How they keep coming up with fresh ideas

What makes a video Viral

Their thoughts on sticking to your vision as an entrepreneur vs changing it over time

The Facebook Video Algorithm and how it's going to change the way we use the platform  

Download the interview.  "Right click and save as"
Connect with David & Zach
Thanks a lot for listening to today's episode, if you have any feedback, please share your thoughts in the comment section.
Ratings and reviews are extremely helpful in the ranking of the show, I'd really appreciate your honest rating and review on iTunes!
If you enjoyed this episode, please spread the love using any of the buttons below!