Hi there! My name is Daudi Mugabi, founder and host of Business Mic, a weekly podcast comprised of intimate interviews with exciting entrepreneurs and leading industry experts who open up and share their amazing business experiences. This is the best place to find meaningful conversations with industry leaders, insider knowledge and key business resources all for free with a brand new episode published every Monday.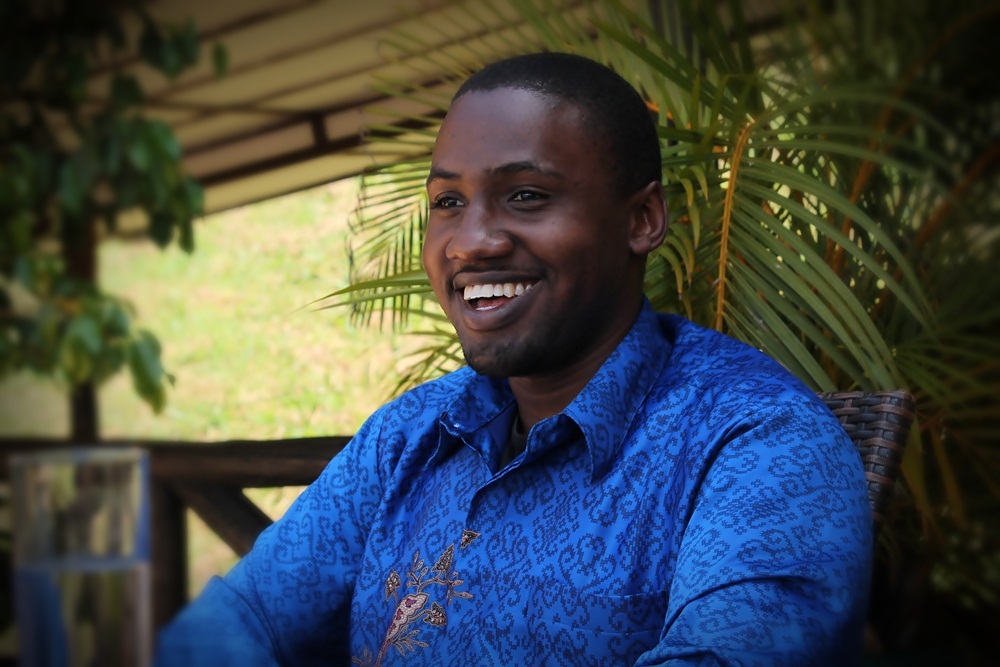 So why did I start Business Mic? Well, almost ten years ago, I dreamt of having my own business, something I could build from the ground up and be proud of. Over the past few years, I tried a couple of businesses on the side but failed miserably because I made many costly mistakes and didn't have the proper guidance I needed. Having gone through that experience (and still learning), I know that there are people out there going through the same thing and that's why I started this podcast, to help others find solutions to their challenges.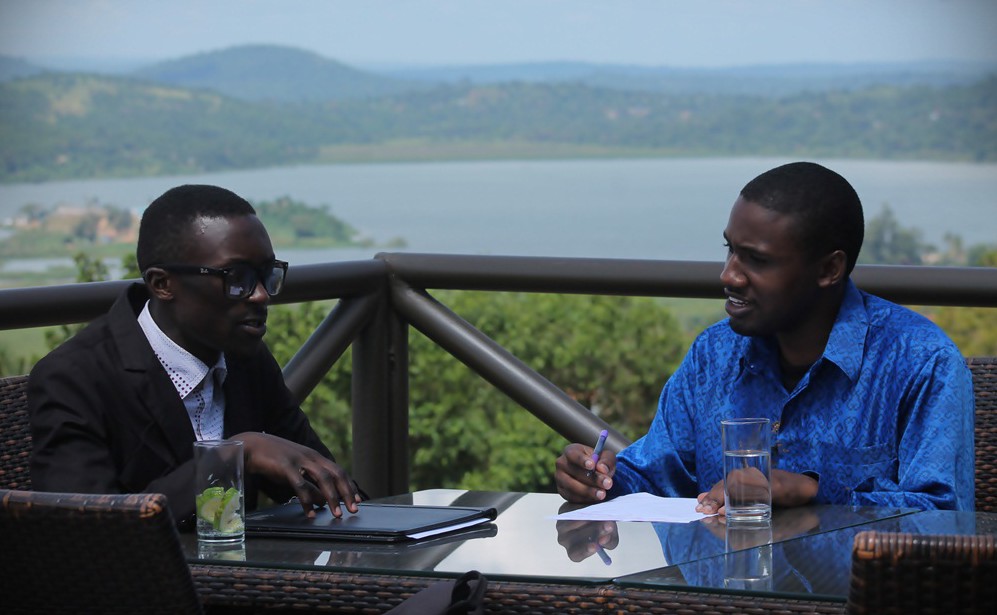 Sometimes taking that leap of faith and starting your own business can be very scary and difficult, but I know that by hearing from entrepreneurs who've done it, we can get some encouragement. I'm confident that by listening to our featured guests' advice and stories about their struggles and successes, you'll pick out what you need to support and help your business grow!
It doesn't matter where you are on your journey, whether you're saving money from your job to start a side business, a fresh graduate from University, an aspiring entrepreneur,  or even in the process of building your professional career, Business Mic has something for you. This podcast is all about inspiring YOU to take the next step!
Thanks for taking the time to read this and I hope you enjoy the podcast!
Ratings and reviews are extremely helpful in the ranking of the show, I'd really appreciate your honest rating and review on iTunes! 
You can connect with me here: