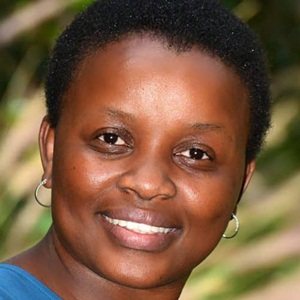 Tariro is the founder of Twenty47 Virtual Assistant; an online Virtual Assistant business based in Zimbabwe. Twenty47 Virtual Assistant provides social media strategy and email management, among other services to clients both within and out of Zimbabwe. In this episode, Tariro explains how Virtual Assistants can help small businesses grow, plus the impact of technology on the future of Virtual Assistants in Africa as well as what key roles virtual assistants can help small businesses owners take of.

Download the interview.  "Right click and save as"
Connect with Tariro
Thanks a lot for listening to today's episode, if you have any feedback, please share your thoughts in the comment section.
Ratings and reviews are extremely helpful in the ranking of the show, I'd really appreciate your honest rating and review on iTunes!
If you enjoyed this episode, please spread the love using any of the buttons below!