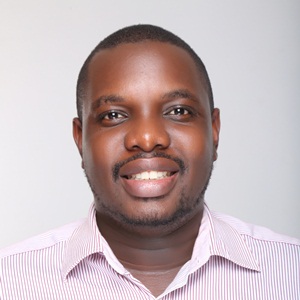 Shakib is the Country Manager of Lamudi Uganda; which helps people in the property market find their ideal home, land or commercial property. Their goal is to empower consumers with the most thorough information in the market and get them in contact with the agents, with the aim of providing listings that give you as much information about the property as possible. In this episode, Shakib shares the ups and downs of overseeing a company as well as tips to help buyers and sellers in the real estate industry.
Download the interview.  "Right click and save as"
Lamudi Uganda

Lamudi are not agents but help customers find their perfect property and enable them to get in touch with the agents who have the direct mandate for the property from the owner, bringing increased efficiency to the property market in Uganda. As part of the Rocket Internet family, Lamudi comes with unrivaled expertise from launching hundreds of ventures around the globe. Superior expertise and know-how of an international company combined with an acute understanding of the local market, ensures that Lamudi offers the best online real estate marketplace in Uganda.
Connect with Shakib
Thanks a lot for listening to today's episode, if you have any feedback, please share your thoughts in the comment section.
Ratings and reviews are extremely helpful in the ranking of the show, I'd really appreciate your honest rating and review on iTunes!
If you enjoyed this episode, please spread the love using any of the buttons below!