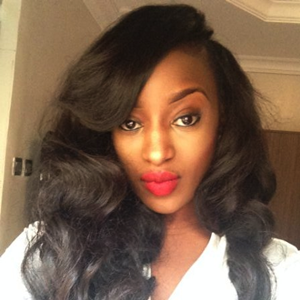 Joycee is the founder and CEO of ORÍKÌ; a luxury skincare brand that fuses natural ingredients & scientific research to create extraordinary personal care products. They create effective and luxurious beauty and grooming products utilizing raw materials and all natural resources discovered around the world. ORÍKÌ is for the sophisticated, health-conscious woman and man who want to look effortlessly sharp with intent and purpose. In this episode, Joycee and I discuss her experience at ORÍKÌ as well as the importance of having a business plan, and finding the right partner for your business.
Download the interview.  "Right click and save as"
The ORÍKÌ Philosophy
ORÍKÌ embodies a new form of sophisticated expression in beauty, grooming and lifestyle by providing only the best products and the potency of nature coupled with research to create extraordinary personal care products. The meaning of ORÍKÌ is "Your Crown/Your Origin".
Recommended Book
David and Goliath by Malcolm Gladwell. In DAVID AND GOLIATH, Malcolm Gladwell challenges how we think about obstacles and disadvantages, offering a new interpretation of what it means to be discriminated against, suffer from a disability, lose a parent, attend a mediocre school, or endure any number of other apparent setbacks.
Connect with
ORÍKÌ
Thanks a lot for listening to today's episode, if you have any feedback, please share your thoughts in the comment section.
Ratings and reviews are extremely helpful in the ranking of the show, I'd really appreciate your honest rating and review on iTunes!
If you enjoyed this episode, please spread the love using any of the buttons below!