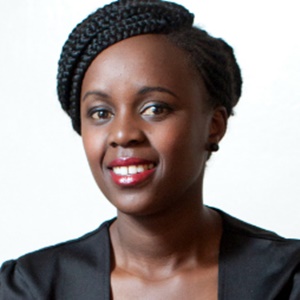 Mary is the founder and CEO of Glass House PR which helps clients communicate, engage and build relationships with their stakeholders. In this episode, Mary shares some of the ways in which different businesses can market and brand themselves in order to get more exposure. She also highlights the various ways in which Glass House PR helps it's clients, and how she managed to build the company from scratch, to one that has been contacted by Facebook and Google for their services.
Download the interview.  "Right click and save as"
Helping businesses cross the PR bridge
Glass house PR helps companies articulate and deliver a winning corporate story to these key stake holder groups.
Connect with Mary
Thanks a lot for listening to today's episode, if you have any feedback, please share your thoughts in the comment section.
Ratings and reviews are extremely helpful in the ranking of the show, I'd really appreciate your honest rating and review on iTunes!
If you enjoyed this episode, please spread the love using any of the buttons below!