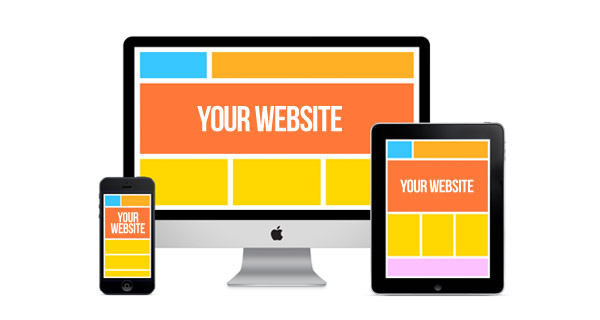 Larry is the co-founder of Fixate, a team of passionate designers and developers, with a focus on delivering world class products to their clients. Fixate combines intuitive UX design with state-of-the-art development, whilst keeping the client's needs at the heart of every idea they have. In this episode Larry and I discuss the key features that can help a business website become more effective.

Download the interview.  "Right click and save as"
Connect with Larry

Thanks a lot for listening to today's episode, if you have any feedback, please share your thoughts in the comment section.
Ratings and reviews are extremely helpful in the ranking of the show, I'd really appreciate your honest rating and review on iTunes!
If you enjoyed this episode, please spread the love using any of the buttons below!