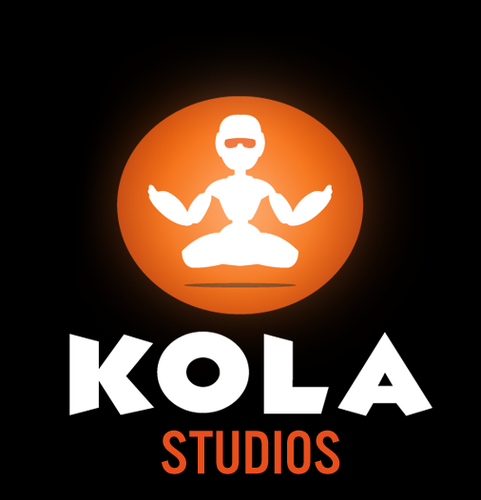 Kola Studios is a mobile game development company based in the pearl of Africa, Uganda that focuses on developing popular local games for mobile. Their most popular game MATATU is a two player card game based on a local cards game in Uganda of the same name. The goal of the game is to play all your cards before your opponent. In this episode, I chat with Daniel Okalany (Founder & Programmer) and Sharon Rwakatungu (Operations Manager) about the mobile gaming industry in Africa as well as what it takes to make a game successful and financially viable.
Download the interview.  "Right click and save as"
The Matatu Card Game
Connect with Kola Studios
Thanks a lot for listening to today's episode, if you have any feedback, please share your thoughts in the comment section.
Ratings and reviews are extremely helpful in the ranking of the show, I'd really appreciate your honest rating and review on iTunes!
If you enjoyed this episode, please spread the love using any of the buttons below!