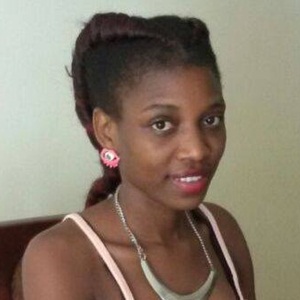 Faith is a Ugandan Author, Illustrator & Concept Developer. Her most recent book is The Soup Monster which she recently published on Amazon. In this episode, Faith and I chat about the process of writing & publishing children's books; how to use your imagination as a child vs an adult, what partners you need when promoting and editing your book, what it takes to get your book published on Amazon as well as the challenges involved (especially in Uganda).

Download the interview.  "Right click and save as"
Getting your book on Amazon
Connect with Faith
Thanks a lot for listening to today's episode, if you have any feedback, please share your thoughts in the comment section.
Ratings and reviews are extremely helpful in the ranking of the show, I'd really appreciate your honest rating and review on iTunes!
If you enjoyed this episode, please spread the love using any of the buttons below!