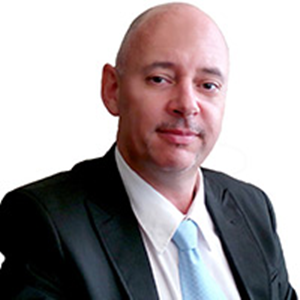 Daniel is one of Africa's most sought after Financial Advisors and Retirement specialists. He specializes in Oil and Gas Pensions and QROPS UK pension transfers across Africa and internationally. He is also the Business Development Manager for a highly successful international financial advisory firm called BD Wealth Management. In this episode, Daniel offers some helpful tips on how we can best plan for the future and make the most of our savings. 
Download the interview.  "Right click and save as"
Daniel's Tips
Pay yourself first (save) and then spend what is left.
Save 1/3 for the past (debts) 1/3 for the present (current expenses) and 1/3 for the future (retirement)
If a business prospect seems too good to be true, it is!
Do your homework before working with any Financial Advisor, ask them for references.
Connect with Daniel
Thanks a lot for listening to today's episode, if you have any feedback, please share your thoughts in the comment section.
Ratings and reviews are extremely helpful in the ranking of the show, I'd really appreciate your honest rating and review on iTunes!
If you enjoyed this episode, please spread the love using any of the buttons below!