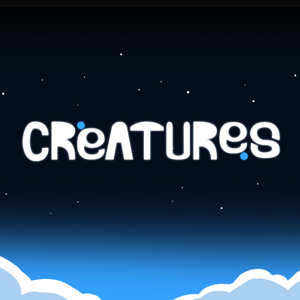 Robin Malinga & Raymond Malinga are the founders of Creatures Animation, a 3D animation company based in Kampala Uganda. Their popularity has grown due to the release of their upcoming animated short; A Kalabanda ate my Homework. In part two of this interview, we discuss the importance of having good team work and organisational culture. We also look at the ways in which the success of A Kalabanda ate my Homework might create a knock on effect that would empower and strengthen various industries in Uganda that are currently underutilized.
Download the interview.  "Right click and save as"
The Importance of Teamwork
Teamwork is crucial for any project to succeed. This is a lesson I learnt the hard way when I worked on an animated feature film by myself called Arms of Clay in 2011. Robin & Raymond explain how Creatures Animation has grown due to the contributions of their team mates.
Connect with Creatures
Thanks a lot for listening to today's episode, if you have any feedback, please share your thoughts in the comment section.
Ratings and reviews are extremely helpful in the ranking of the show, I'd really appreciate your honest rating and review on iTunes!
If you enjoyed this episode, please spread the love using any of the buttons below!