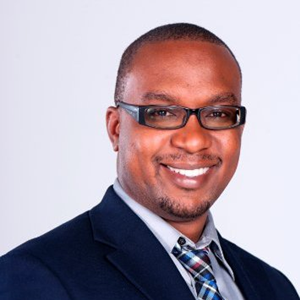 Colin is the East African business unit manager for Tonic International, a Dubai based marketing communication group that revolutionized the communication landscape in the Middle East. Tonic International specializes in Brand and strategic planning; B2B and B2C creative advertising, Media planning and buying. In this episode, Colin and I discuss the power of social media and how it can help small and large businesses grow by engaging with their customers intimately.
Download the interview.  "Right click and save as"
Recommended Book
Jab, Jab, Right Hook by Gary Vaynerchuk helps you understand each social media platform and whether or not it's right for your business. This book does a great job of explaining what type of content works best on each of the different platforms, and uses real life examples of various companies. If you want to understand Social Media better, this is the perfect book to help you get started.
Benefits of Social Media for your business
If used wisely, social media can be a powerful business tool. Using social media allows your customers to connect and interact with your business on a more personal level. If you already have an established brand, social media might be an opportunity to further develop your brand and give your business a voice. Social Media is also considerably cheap compared to the traditional mediums such as Newspapers, Radio and Television; it has an extremely low cost of entry that makes it easy for you to get a quick return on your investment. Once you have your profiles established, you will need to spend some money making your posts more visible to people who might want to follow your business.
Connect with Colin
Thanks a lot for listening to today's episode, if you have any feedback, please share your thoughts in the comment section.
Ratings and reviews are extremely helpful in the ranking of the show, I'd really appreciate your honest rating and review on iTunes!
If you enjoyed this episode, please spread the love using any of the buttons below!