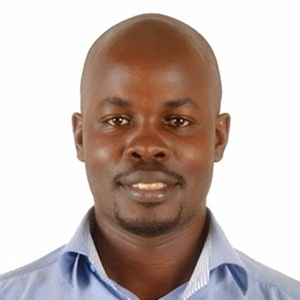 Bernard Wanyama is a seasoned IT professional. He is the Team Leader at Syntech Associates, a leading IT systems integrator based in Kampala, Uganda. Syntech focuses on networks, managed services and WiFi. In this episode, Bernard talks about how he started his company, the struggles he went through and the lessons he learnt along the way.
Download the interview.  "Right click and save as"
Crisis Management
Bernard's advice to business owners is to prepare and plan for unexpected challenges which can have a devastating effect on small businesses. Crises make it difficult or even impossible to carry out your normal day-to-day activities and this could see you losing important customers or even going out of business altogether. A carefully thought-out business continuity plan will make coping in a crisis easier and enable you to minimise disruption to the business and its customers. It also proves to customers, insurers and investors that your business is robust enough to cope with anything that might be thrown at you - possibly giving you the edge over your competitors.
Connect with Bernard
Thanks a lot for listening to today's episode, if you have any feedback, please share your thoughts in the comment section.
Ratings and reviews are extremely helpful in the ranking of the show, I'd really appreciate your honest rating and review on iTunes!
If you enjoyed this episode, please spread the love using any of the buttons below!