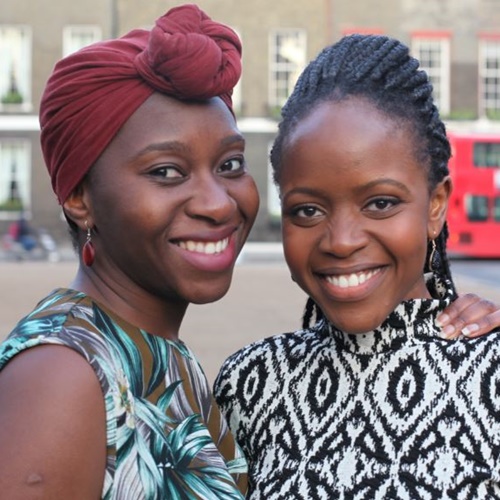 Kudakwashe Kamupira & Barbara Njau are the co-founders of Bahati Books; an e-book publishing company that aims to bring to global readers captivating and well-written African literature by African authors. In this episode, we discuss the role of Bahati Books in helping African authors publish their books, plus business tips like why it's important to have an alternate source of income as you build your business, and which African books deserve to be turned into movies.

Download the interview.  "Right click and save as"
Bahati Books
Bahati Books is committed to becoming the leading online book store and global publishing company for African literature: both fiction and non-fiction. Their mission is to take African literature from being a 'niche' in the publishing world, to the mainstream, through showcasing the best in African literature.
Connect with Bahati Books
Thanks a lot for listening to today's episode, if you have any feedback, please share your thoughts in the comment section.
Ratings and reviews are extremely helpful in the ranking of the show, I'd really appreciate your honest rating and review on iTunes!
If you enjoyed this episode, please spread the love using any of the buttons below!