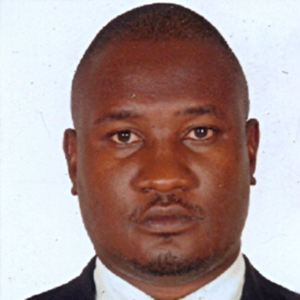 Arnold is the co-founder of a software company called Yo Uganda Limited which develops and markets software products with a focus on software for telecommunications services, billing systems, mobile applications and web applications in addition to providing services such as software development on contract, SMS gateway services, hosted IVR services and ICT consultancy. In this episode, Arnold shares his experience in the Ugandan ICT sector and sheds some light on the challenges in the industry as well as how to stand out as a software company on a global scale.
Download the interview.  "Right click and save as"
Hiring the right people
No matter what kind of business you run, it's important that you have quality employees to help your company grow. This is something Arnold highly recommends to all business owners. Having the wrong people on your team can be very costly to your business as Zappos CEO, Tony Hsieh explains in the video below.
Connect with Arnold
Thanks a lot for listening to today's episode, if you have any feedback, please share your thoughts in the comment section.
Ratings and reviews are extremely helpful in the ranking of the show, I'd really appreciate your honest rating and review on iTunes!
If you enjoyed this episode, please spread the love using any of the buttons below!