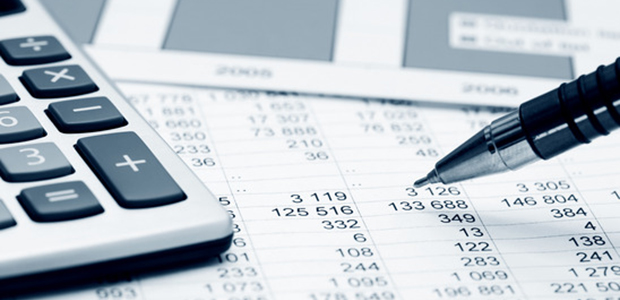 Andrew is the founder of Octagon Consulting, a business management consulting firm offering training, business consultancy and accounting services. Octagon Consulting company serves the training, accounting and financial needs of businesses and individuals to enable them to realize their financial goals. In this episode Andrew shares some of the basic accounting principles every business owner should know, common mistakes made by entrepreneurs when utilizing their cash and tips on how to pitch to potential investors.


Download the interview.  "Right click and save as"
Connect with Andrew
Thanks a lot for listening to today's episode, if you have any feedback, please share your thoughts in the comment section.
Ratings and reviews are extremely helpful in the ranking of the show, I'd really appreciate your honest rating and review on iTunes!
If you enjoyed this episode, please spread the love using any of the buttons below!