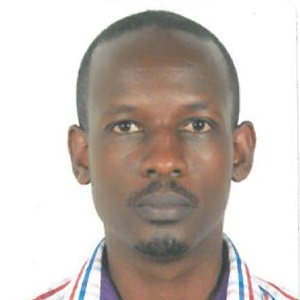 Allan is the founder and CEO of Intelworld; a Ugandan tech company that aggregates payments and commerce into a single platform that enables businesses to transact with their customers on any mobile device. In this episode, Allan shares his experience in the Ugandan Fintech sector and sheds some light on the challenges in the industry as well as how to stand out and grow as a software company.

Download the interview.  "Right click and save as"
Recommended Book
The Lean Startup by Eric Ries. This book is amazing for those starting a company, those who already own a company and those thinking about making that move. It applies science to entrepreneurship, and tells businesses, especially startups, how to start small and simple, then grow through learning, testing, measuring, and rapidly innovating.
Connect with Allan
Thanks a lot for listening to today's episode, if you have any feedback, please share your thoughts in the comment section.
Ratings and reviews are extremely helpful in the ranking of the show, I'd really appreciate your honest rating and review on iTunes!
If you enjoyed this episode, please spread the love using any of the buttons below!