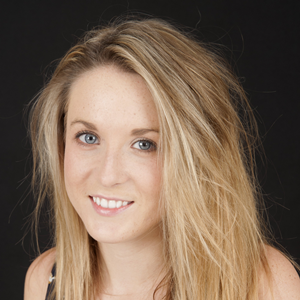 Alex is the Founder and Managing Director of THINK Press; a Kent based fresh juice company in England. THINK Press' mission is to increase the availability of fresh produce to as many people as possible, and juice is where they're starting. During the first year, THINK Press has built a team from 1 to 5 with production being the most important aspect – from the careful sourcing of ingredients right through to the delivery of fresh juice to customers. In this episode, Alex shares the struggles and jubilations of her entrepreneurial journey.

Download the interview.  "Right click and save as"
The Fresh Juice Mission
Alex founded THINK Press because she couldn't believe the disparity she would see between truly fresh juice, and the 'fresh juice' on the Supermarket shelves. The taste, quality and nutritional benefits of fresh juice are far superior to those that are heavily processed, yet consumers are not given that choice due to the profit orientated supply chains of major retailers.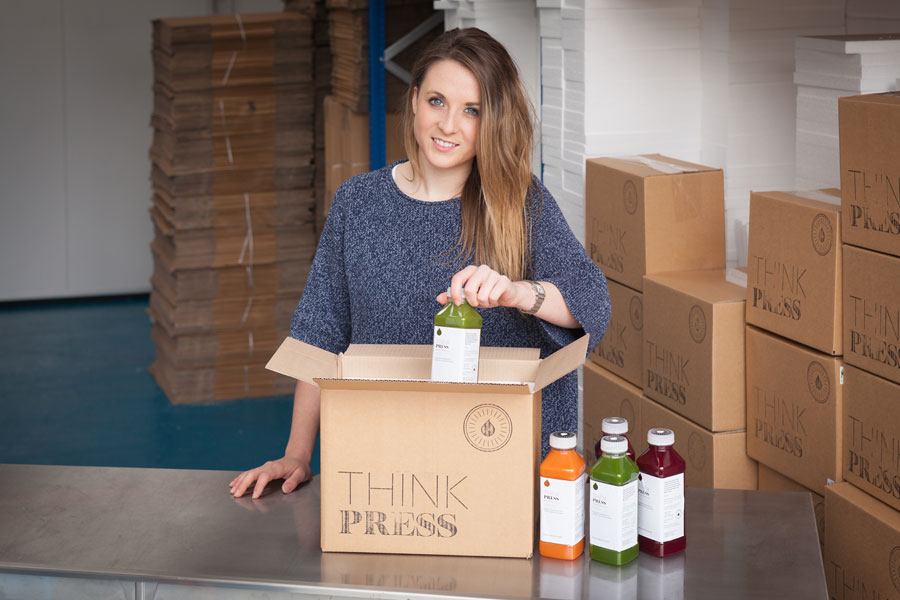 "The more people that adopt fresh juice as part of a lifestyle, the closer we'll be towards making it a norm." 
THINK Press cold press their juice such that they extract almost everything from the produce except the fibre. Juicing allows the nutrients to be rapidly absorbed into your bloodstream (around 15 minutes!). THINK Press is on a simple mission, and that is to replace processed juice! Watch the short video below to get a glimpse of how the business runs.
Connect with Alex
Thanks a lot for listening to today's episode, if you have any feedback, please share your thoughts in the comment section.
Ratings and reviews are extremely helpful in the ranking of the show, I'd really appreciate your honest rating and review on iTunes!
If you enjoyed this episode, please spread the love using any of the buttons below!