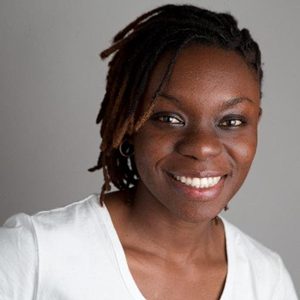 Judith is one of the founders of AkiraChix; a not for profit organisation that aims to inspire and develop a successful force of women in technology who will change Africa's future. Founded in April 2010, AkiraChix aims to be the leading women's network impacting technology in Africa. It's programs are developed to reach young women at different levels, those in Primary School, High School and University, those working in technology and those who wish to have a career in technology, making it an effectively wholesome program.  In this episode, Judith shares some of the opportunities and challenges in the Kenyan tech industry.
Download the interview.  "Right click and save as"
AkiraChix
AkiraChix runs a technical training program that targets young women from poor social and economic backgrounds in Nairobi. This training program is the first of its kind not only in Kenya, but also in Africa, as it is the only technical based program targeting women only.
Recommended Book
The Alchemist by Paulo Coelho which tells the mystical story of Santiago, an Andalusian shepherd boy who yearns to travel in search of a worldly treasure. His quest will lead him to riches far different—and far more satisfying—than he ever imagined. Santiago's journey teaches us about the essential wisdom of listening to our hearts, of recognizing opportunity and learning to read the omens strewn along life's path, and, most importantly, to follow our dreams.
Connect with Judith
Thanks a lot for listening to today's episode, if you have any feedback, please share your thoughts in the comment section.
Ratings and reviews are extremely helpful in the ranking of the show, I'd really appreciate your honest rating and review on iTunes!
If you enjoyed this episode, please spread the love using any of the buttons below!