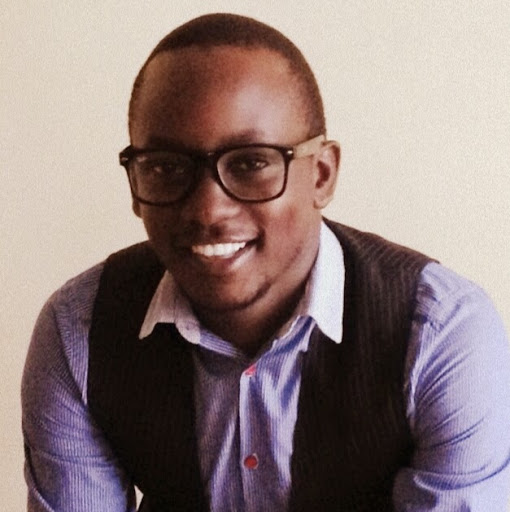 Abaas is the founder of the Media Challenge Initiative, a youth-driven non-profit, building the next generation of journalists in Africa through training, mentorship and experiential peer-to-peer learning. In this episode, I chat with Abaas about how the MCI is helping upcoming journalists hone their skills by learning the practical skills required for the job. We also discuss what it means to put in place systems and structures for a business to grow.

Download the interview.  "Right click and save as"
The Media Challenge Initiative
The MCI team is made up of a collective of exquisite young men and women who are deeply passionate about creating the next generation of Journalists through offering knowledge and solutions based skills. They come from diverse backgrounds including Radio, Television, Communication, Creative design, strategy, and research.
Connect with Abaas
Thanks a lot for listening to today's episode, if you have any feedback, please share your thoughts in the comment section.
Ratings and reviews are extremely helpful in the ranking of the show, I'd really appreciate your honest rating and review on iTunes!
If you enjoyed this episode, please spread the love using any of the buttons below!