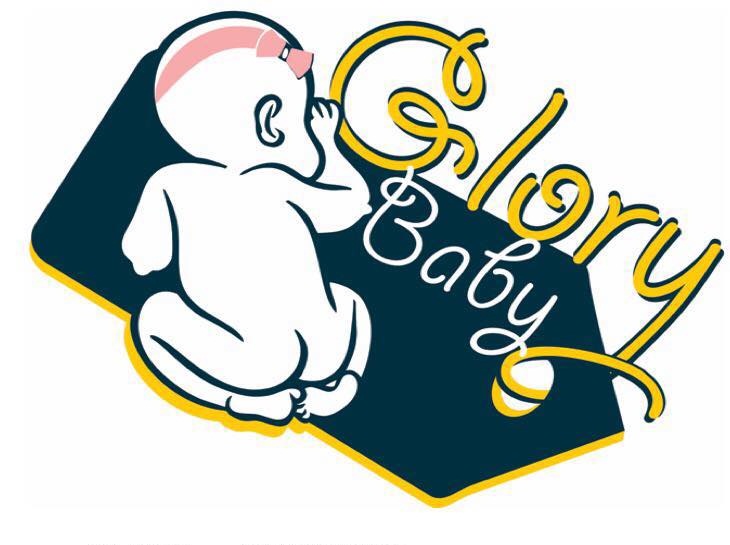 Yolie is the founder of GloryBaby, a South African company that designs African Print baby clothing manufactured locally. Their chosen fabrics are 80% southern African prints as they want to show the rest of the continent and the world at large the South African indigenous fabric prints. In this episode, Yolie shares her entrepreneurial journey from quitting her job to focusing on her two businesses; GloryBaby and an events management business.


Download the interview.  "Right click and save as"
Connect with Yolie
Thanks a lot for listening to today's episode, if you have any feedback, please share your thoughts in the comment section.
Ratings and reviews are extremely helpful in the ranking of the show, I'd really appreciate your honest rating and review on iTunes!
If you enjoyed this episode, please spread the love using any of the buttons below!