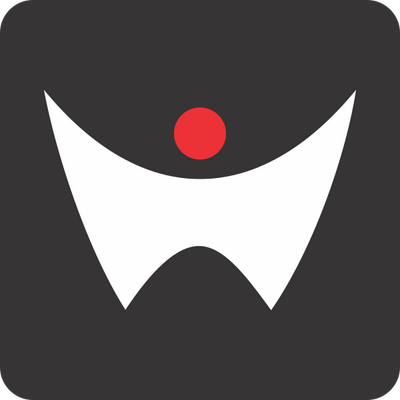 Work for Life is a non-profit organization that equips entrepreneurs to launch businesses that eliminate poverty. Work for Life sees entrepreneurship as a means of unlocking the vast amount of human potential that exists within developing countries around the world, and celebrate the hard-working, courageous entrepreneurs who are rewriting their own stories and the stories of their entire communities. In this episode, Sarah (Program Manager), Francis (Facilitator) and Edwin (Student) share their experiences with Work for Life.
Download the interview.  "Right click and save as"
Work for Life's Entrepreneurship Program
Work for Life's Entrepreneurship Program consists of three major elements: Training, Planning and Coaching.
Training:  Where they develop local trainers who lead classes comprised of 25-50 entrepreneurs-in-training.
Planning:  Work for Life provides entrepreneurs with a business plan template to help facilitate the development of their business.  Their local consultants provide guidance and recommendations to entrepreneurs as they develop their business plans. In addition, they share business models that have worked in other regions to help jump start businesses.
Coaching: After completing the training program and launching their businesses, entrepreneurs have the opportunity to participate in coaching sessions facilitated by the Work for Life leader in that community.
Connect with Work for Life
Thanks a lot for listening to today's episode, if you have any feedback, please share your thoughts in the comment section.
Ratings and reviews are extremely helpful in the ranking of the show, I'd really appreciate your honest rating and review on iTunes!
If you enjoyed this episode, please spread the love using any of the buttons below!