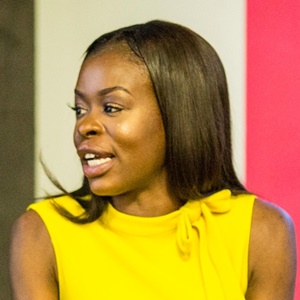 Vanessa is the founder and CEO of ProInterns. She is very passionate about up-skilling youth and talent development in Uganda, holding the belief that every graduate and student has the potential to thrive and deserves the opportunity to better their chances of being gainfully employed. ProInterns aims to help empower graduates and students to become better informed about opportunities available, gone are the days where you have to walk around the city to look for internships. In this episode Vanessa shares some of the ways her company is helping graduates secure internships.
Download the interview.  "Right click and save as"
Recommended Books
The Alchemist by Paulo Coelho which tells the mystical story of Santiago, an Andalusian shepherd boy who yearns to travel in search of a worldly treasure. His quest will lead him to riches far different—and far more satisfying—than he ever imagined. Santiago's journey teaches us about the essential wisdom of listening to our hearts, of recognizing opportunity and learning to read the omens strewn along life's path, and, most importantly, to follow our dreams.
The Lean Startup by Eric Ries. This book is amazing for those starting a company, those who already own a company and those thinking about making that move. It applies science to entrepreneurship, and tells businesses, especially startups, how to start small and simple, then grow through learning, testing, measuring, and rapidly innovating.
Connect with Vanessa
Thanks a lot for listening to today's episode, if you have any feedback, please share your thoughts in the comment section.
Ratings and reviews are extremely helpful in the ranking of the show, I'd really appreciate your honest rating and review on iTunes!
If you enjoyed this episode, please spread the love using any of the buttons below!