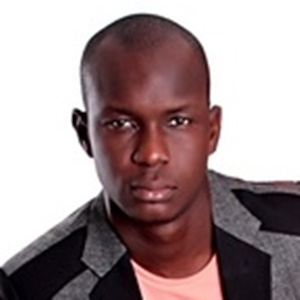 Nero is the founder and CEO of T-Shirt Factory; a Nigerian T-shirt production company. With a combined experience of more than 15 years from providing customised T-shirts for individuals, the company has grown to provide all T-shirt solutions from sourcing Quality Fabric from overseas to sewing and printing. In this episode, Nero shares his passion for entrepreneurship as well as how he built his company, and expanded it to Ghana.
Download the interview.  "Right click and save as"
T-Shirt Factory
With offices in Ghana and Nigeria and clients in most West African countries, Tshirt Factory Africa is growing to become a full-scale custom T-shirt production company that will serve the whole of Africa. Finally Africans can have their own T-shirts produced by Africans whether it is branded, customized, promotional, retail or you require a factory in Africa to produce your designs.


Connect with Nero
Thanks a lot for listening to today's episode, if you have any feedback, please share your thoughts in the comment section.
Ratings and reviews are extremely helpful in the ranking of the show, I'd really appreciate your honest rating and review on iTunes!
If you enjoyed this episode, please spread the love using any of the buttons below!