Peninah is the founder of The Moisture Well, a skin & hair care business in Uganda, with emphasis on natural, chemical-free products. In this episode, Peninah shares how she made the transition from employment in the Telecommunications industry to starting her own Skin & Hair care business. We also discuss some of the challenges startups face such as logistics and finding the right price for their products and services. 
Download the interview.  "Right click and save as"
The Moisture Well
Inspired by Mother Nature and her powerful and unadulterated solutions for skin and hair beauty, the Moisture Well offers gentle, harmless and safe cosmetics to help users achieve their goals for healthier, stronger hair, and smoother, clearer, glowing skin.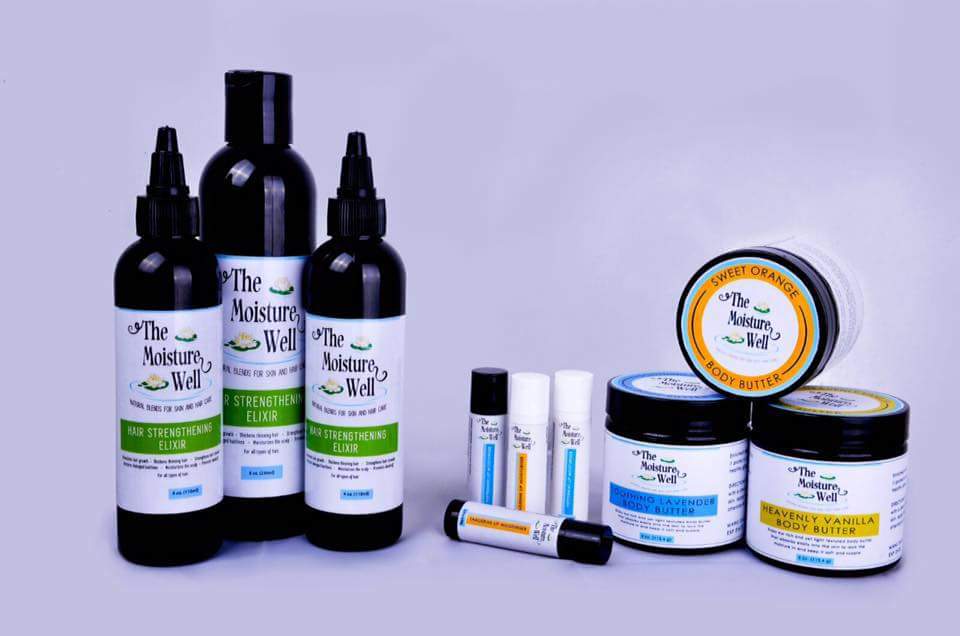 Connect with Peninah
Thanks a lot for listening to today's episode, if you have any feedback, please share your thoughts in the comment section.
Ratings and reviews are extremely helpful in the ranking of the show, I'd really appreciate your honest rating and review on iTunes!
If you enjoyed this episode, please spread the love using any of the buttons below!