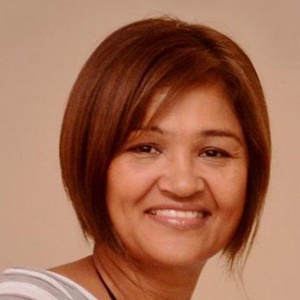 Tania is the founder and CEO of Ithemba Office solutions in South Africa. Ithemba is a one stop shop for all office requirements for corporate businesses from Stationery, Laptops & Printers, to Corporate Gifts & Clothings. In this episode, Tania shares the story of her company as well some useful tips on how to find the perfect employee, and how to make a good business pitch to attract the right investor or customer.

Download the interview.  "Right click and save as"
Connect with Tania
Thanks a lot for listening to today's episode, if you have any feedback, please share your thoughts in the comment section.
Ratings and reviews are extremely helpful in the ranking of the show, I'd really appreciate your honest rating and review on iTunes!
If you enjoyed this episode, please spread the love using any of the buttons below!