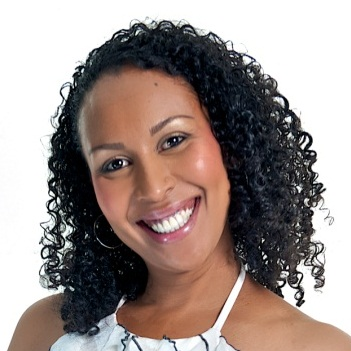 Suzie is the founder and Chief Creative Officer of Suzie Beauty. One of her major clients throughout her artistry career has been MNet, through which SuzieBeauty's work has been seen on various TV Shows like IDOLS, The Patricia Show, Catwalk Africa, Face of Africa, and Coke Studio. She has led SuzieBeauty backstage through 4 seasons of the biggest regional TV Show, Tusker Project Fame. In this episode, Suzie shares her inspiration for starting the first Kenyan cosmetic company, how she strikes a balance with work and family, as well as tips for aspiring make-up artists.
Download the interview.  "Right click and save as"
Suzie Beauty
Put a dark-skinned woman and the African sun together, throw in some grossly overpriced, often counterfeit make-up brands into the equation and what do you get – a recipe for disaster! Multiply that and you have a population of fashion police's most wanted, not to mention a host of unsightly skin reactions.
This was the inspiration that led Suzie Wokabi, International Relations degree holder, to pursue her passion and create her authentic, affordable, high-quality African make-up brand. This revolutionary line is Kenya's first make-up/ beauty brand and a global trailblazer in creating a bespoke product for the African woman, by an African woman.
Connect with Suzie
Thanks a lot for listening to today's episode, if you have any feedback, please share your thoughts in the comment section.
Ratings and reviews are extremely helpful in the ranking of the show, I'd really appreciate your honest rating and review on iTunes!
If you enjoyed this episode, please spread the love using any of the buttons below!