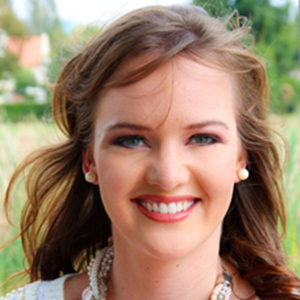 Suret is the founder of Alive – Image and Lifestyle Company. She is an avid business woman and entrepreneur who started her very first business (chicken farming) at the age of 9. She then branched out to skin care products, jewelery brands and fitness. As a professional image consultant, qualified make-up artist, counselor, and personal fitness trainer, Suret provides her clients with a unique experience during each interaction. In this episode, Suret shares how she started her business, the challenges involved in running it, and entrepreneurial tips she's learnt on her journey.

Download the interview.  "Right click and save as"
Recommended Book
To Kill a Mockingbird by Harper lee. Compassionate, dramatic, and deeply moving, To Kill A Mockingbird takes readers to the roots of human behavior—to innocence and experience, kindness and cruelty, love and hatred, humor and pathos. The novel is renowned for its warmth and humor, despite dealing with the serious issues of rape and racial inequality. The narrator's father, Atticus Finch, has served as a moral hero for many readers and as a model of integrity for lawyers. One critic explains the novel's impact by writing, "In the twentieth century, To Kill a Mockingbird is probably the most widely read book dealing with race in America, and its protagonist, Atticus Finch, the most enduring fictional image of racial heroism."
Connect with Suret
Thanks a lot for listening to today's episode, if you have any feedback, please share your thoughts in the comment section.
Ratings and reviews are extremely helpful in the ranking of the show, I'd really appreciate your honest rating and review on iTunes!
If you enjoyed this episode, please spread the love using any of the buttons below!