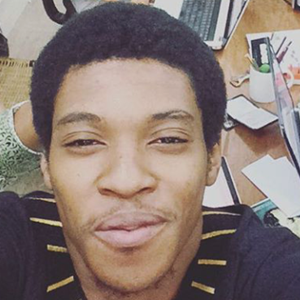 Somto is the CEO and Creative Director of Vortex Inc; a creative content and entertainment company from the heart of Africa, Nigeria, exporting African culture through visual and sonic artistry. They deliver high quality entertainment through various media from comics, cartoons, art, film and so much more bridging the gap between Arts and technology through digital media. In this episode, Somto shares how Vortex is spreading African culture through their work.

Download the interview.  "Right click and save as"
Vortex Heroes as Environmental icons
As much as we love to entertain through our culture driven and inspired stories we also love to reflect our environment and place our spirit heroes as more than just imaginary saviors but heroes who tackle societal mishaps and subconsciously give us the courage and enlighten to tackle societal ills outside the comic book.
June XII represents an embodiment of Justice, integrity and responsibility, three key things lacking in African leadership this title is currently in partnership with YAC (Youth Against Corruption ), LEAP Africa and ETI-OSA LGA Ikoyi using the character as an iconic symbol for this three things to drive the message deeper, when reading June XII you will experience a familiarity with the environment and everyday lapses in the system from foul politics to security, facilities, utility and so much more and how June XII through the power of the people conquer these things.
Sannkofamaan, in the current series titled "Pet the beast" we journey with Dr. Daren an African American who goes into the Niger Delta region in Nigeria to help the people in the town of Orin with Bell Oil (a petroleum company) which is polluting thier town water and air with poison fumes, we use this series to share a side which most people are not familiar with other than the Niger Delta pipe vandalization, it shows the build up to that point with a Spirit Hero in the center as the drama unfolds. Sannkofamaan stands for patriotism, unity and roots. We want people to read our comics and not only embrace our culture but see our situation and struggles not from the CNN perspective but through our eyes as people.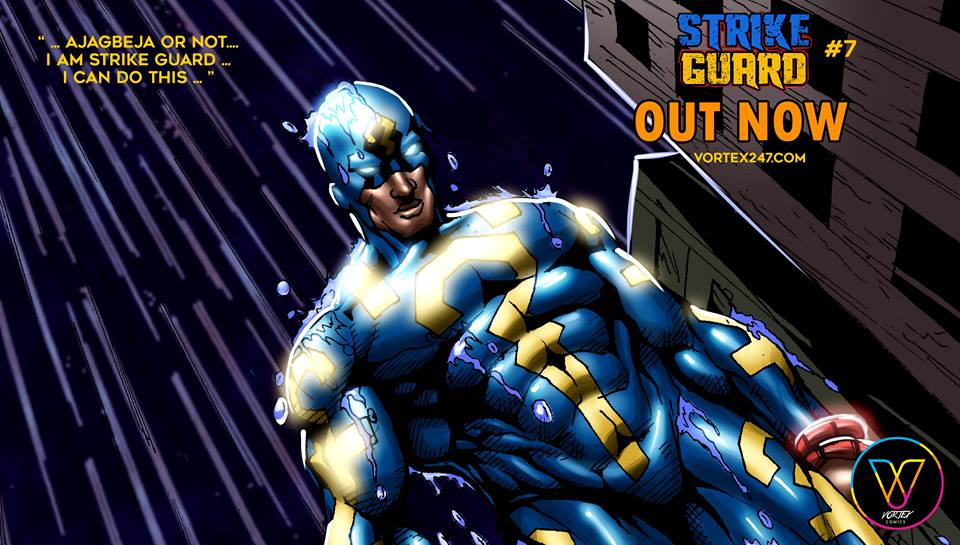 Connect with Somto
Thanks a lot for listening to today's episode, if you have any feedback, please share your thoughts in the comment section.
Ratings and reviews are extremely helpful in the ranking of the show, I'd really appreciate your honest rating and review on iTunes!
If you enjoyed this episode, please spread the love using any of the buttons below!