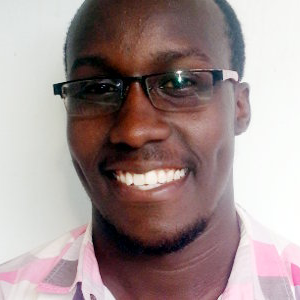 Solomon is the founder and CEO of Yoza; a Laundry Service App that lets you find people to do your laundry right from your location.  Yoza is like Uganda's version of Uber for dirty laundry – using technology like location detection and social ratings to match service providers with clients. The uniqueness of Yoza is such that the idea is very simple and solves an everyday problem that many Ugandans face. In this episode, Solomon and I discuss the local tech industry, as well as the lessons he's learnt as an App developer.
Download the interview.  "Right click and save as"
Recommended Book
Zero to One by Peter Thiel which presents at once, an optimistic view of the future of progress in America and a new way of thinking about innovation: it starts by learning to ask the questions that lead you to find value in unexpected places. The next Bill Gates will not build an operating system. The next Larry Page or Sergey Brin won't make a search engine. Tomorrow's champions will not win by competing ruthlessly in today's marketplace. They will escape competition altogether, because their businesses will be unique.
Connect with Solomon
Thanks a lot for listening to today's episode, if you have any feedback, please share your thoughts in the comment section.
Ratings and reviews are extremely helpful in the ranking of the show, I'd really appreciate your honest rating and review on iTunes!
If you enjoyed this episode, please spread the love using any of the buttons below!