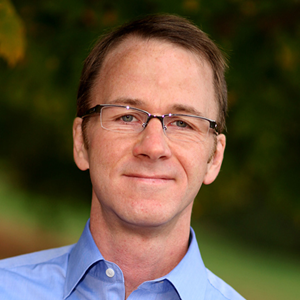 Sir John Hargrave is the CEO of Media Shower, the world's premiere content marketing company. His new book "Mind Hacking," about how to reprogram your mind and change your life, is available from Simon and Schuster's Gallery Books in January 2016. In this episode, we discuss some of the themes in his book as well where we can all get a free pre-release copy.

Download the interview.  "Right click and save as"
Mind Hacking
Have you ever wished you could reprogram your brain, just as a hacker would a computer? In the "Mind Hacking" 3-step guide to improving your mental habits, you'll learn how to take charge of your mind and banish negative thoughts, habits, and anxiety—in just 21 days!
By treating your brain as a computer and mastering Hargrave's mind hacking formula, you, too, can create a positive, permanent shift in your thinking, leading to personal and professional triumphs in all areas of life.
You can preorder a copy of the book from Amazon here. You can also get a free pre-release version of the book from www.mindhacki.ng
Recommended Movie
Sir John Hargrave loves movies that have anything to do with the mind, and even references a few of them in the book (Star Wars, The Matrix). When asked to recommend one he watched recently, he picked Inside Out, an animated film set in the mind of a young girl, Riley Andersen, where five personified emotions – Joy, Sadness, Fear, Anger, and Disgust – try to lead her through life as she moves with her parents to a new city. You can watch a clip from the movie below.
Connect with Sir John Hargrave
Thanks a lot for listening to today's episode, if you have any feedback, please share your thoughts in the comment section.
Ratings and reviews are extremely helpful in the ranking of the show, I'd really appreciate your honest rating and review on iTunes!
If you enjoyed this episode, please spread the love using any of the buttons below!