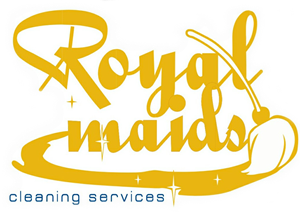 Royal Maids is a residential and commercial cleaning company in Kenya that offers weekly, bi-weekly, monthly and one time cleanings. They supply cleaning services to a mix of commercial clients, from daily cleaning for large corporates to smaller businesses requiring less frequent cleaning. In this episode, I speak to the two co-founders about some of the challenges they have had to overcome as a startup as well as recommendations to any entrepreneurs starting out on their business journey.
Download the interview.  "Right click and save as"
Connect with Royal Maids
Thanks a lot for listening to today's episode, if you have any feedback, please share your thoughts in the comment section.
Ratings and reviews are extremely helpful in the ranking of the show, I'd really appreciate your honest rating and review on iTunes!
If you enjoyed this episode, please spread the love using any of the buttons below!