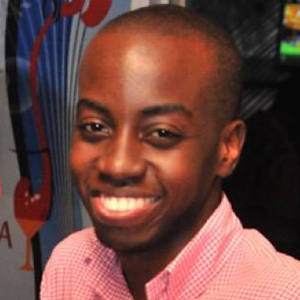 Philip Kalibwani is the Business Development Manager at The Pearl Guide Uganda. Founded in 2008, The Pearl Guide has become the authority on travel, entertainment, events, and everything that's happening in Uganda, bringing little known delectable experiences closer to people. While at the helm, Philip has led a team of progressive thinkers to urbanize and mainstream a once very traditional industry using an international standard magazine, web and mobile app which all feature immersive photography and literature content. In this episode, Philip and I discuss his entrepreneurial journey, the power of collaboration, as well as the best places to visit in Uganda.

Download the interview.  "Right click and save as"
Kampala Restaurant Week
Collaboration is one of the things Philip encourages business owners to do. The Kampala Restaurant Week is a great example of what collaboration can achieve. Philip worked with various restaurants, Buqisi-Ruux as well as Nederburg Wine to pull off one of the most successful social events in Uganda.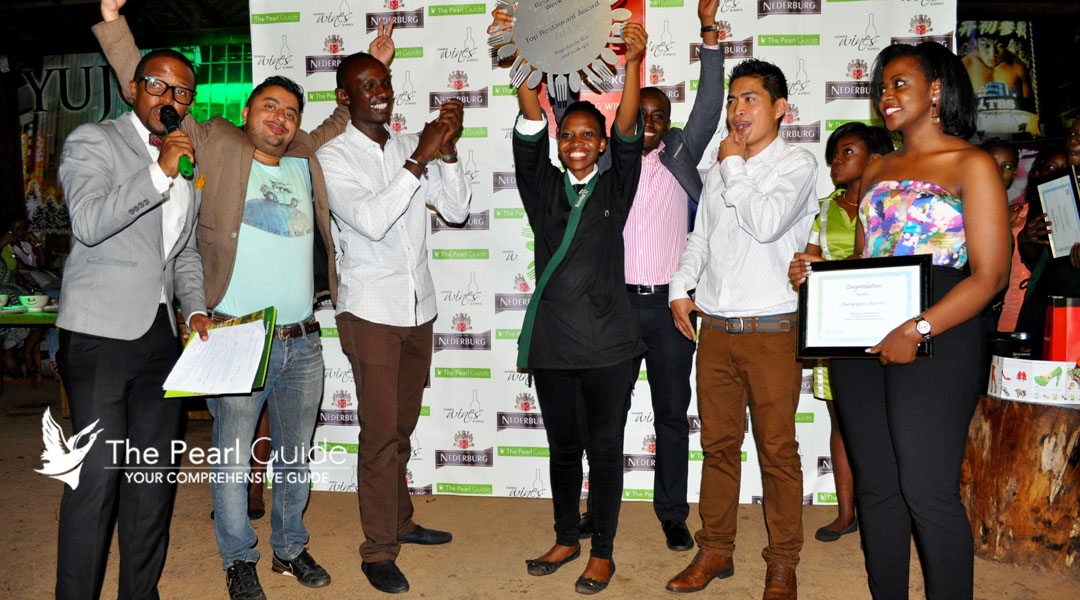 The Kampala Restaurant Week was a phenomenal success in its first edition as Kampala diners were adequately exposed to the vast opportunities in Kampala's restaurant scene. All the restaurants recorded a dramatic surge in visits during the week.
Discover Uganda
Another good example of collaboration is Discover Uganda. For this project, The Pearl Guide joined forces with Media256, Addmaya and Quad-A Records. Discover Uganda showcases some of Uganda's most beautiful landscapes, wildlife and holiday getaways. It also highlights 10 of the most pristine and yet little known locations across Uganda, perfect for the ultimate holiday. Watch the trailer below.
Connect with Philip
Get The Pearl Guide Mobile App
Thanks a lot for listening to today's episode, if you have any feedback, please share your thoughts in the comment section.
Ratings and reviews are extremely helpful in the ranking of the show, I'd really appreciate your honest rating and review on iTunes!
If you enjoyed this episode, please spread the love using any of the buttons below!