Sarah is a self-taught Contemporary Ghanaian Artist that paints the majority of her work in a distorted fashion. She has jointly exhibited with other Artists including the talented Jade Delecia and has participated in exhibitions such as the Other Art Fair through Creative Debut. In this episode, Sarah talks about the moment she decided to share her paintings publicly as well as her motivation for painting, and a few useful tips to help upcoming artists make it in the industry.
Download the interview.  "Right click and save as"
Owusuism
The term OWUSUISM is a form of her identity as it derives from her family name, Owusu. The meaning of Owusu is "Strong Willed and Determined", two powerful words which she thinks describes her and her work as one that is "Bold, bright and distorted, mixed with a strong imagination and a blend of mistakes she chooses not to correct".
Recommended Book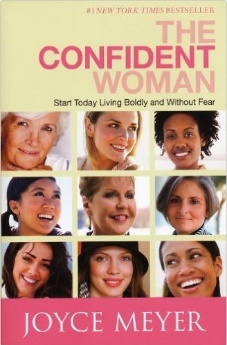 The Confident Woman by Joyce Meyer. In THE CONFIDENT WOMAN, Joyce explores the seven characteristics of a woman with confidence, which include a woman who knows she is loved, who refuses to live in fear, and who does not live by comparisons. Joyce explains that confidence stems from being positive in your actions and living honestly, but most importantly from having faith, in God and in ourselves.
Connect with Sarah
Thanks a lot for listening to today's episode, if you have any feedback, please share your thoughts in the comment section.
Ratings and reviews are extremely helpful in the ranking of the show, I'd really appreciate your honest rating and review on iTunes!
If you enjoyed this episode, please spread the love using any of the buttons below!