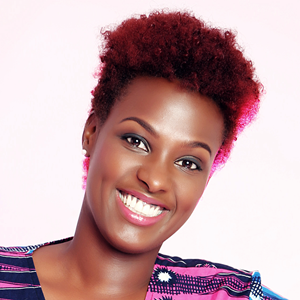 Nuba is a co-founder of Buqisi-Ruux, an African-Inspired footwear brand. Each of their custom made shoes is named after strong African women who have, and continue to inspire. Nuba is passionate about the potential that lies within the African continent and is committed to contributing to its growth by sharing positive and empowering African stories. In this episode, Nuba shares her one year experience as a business owner and provides some insight and advice on the day to day running of a startup.

Download the interview.  "Right click and save as"
Recommended Books
The E-Myth by Michael E. Gerber. This book teaches you how to get your business to run without you and shows you how to work on your business rather than in it. It also explains how to systematize your business in order to replicate it 5000 times. In the end, you will learn how to do the work you love rather than the work you have to do.
Never Eat Alone by Keith Ferrazzi. This book provides an overview of how to build relationships for the purpose of advancing in your career. In this book you will learn that relationships are our greatest assets, and that your best relationships are those in which you help by caring about more people, and discovering how you can create more value for them.
Africa on your feet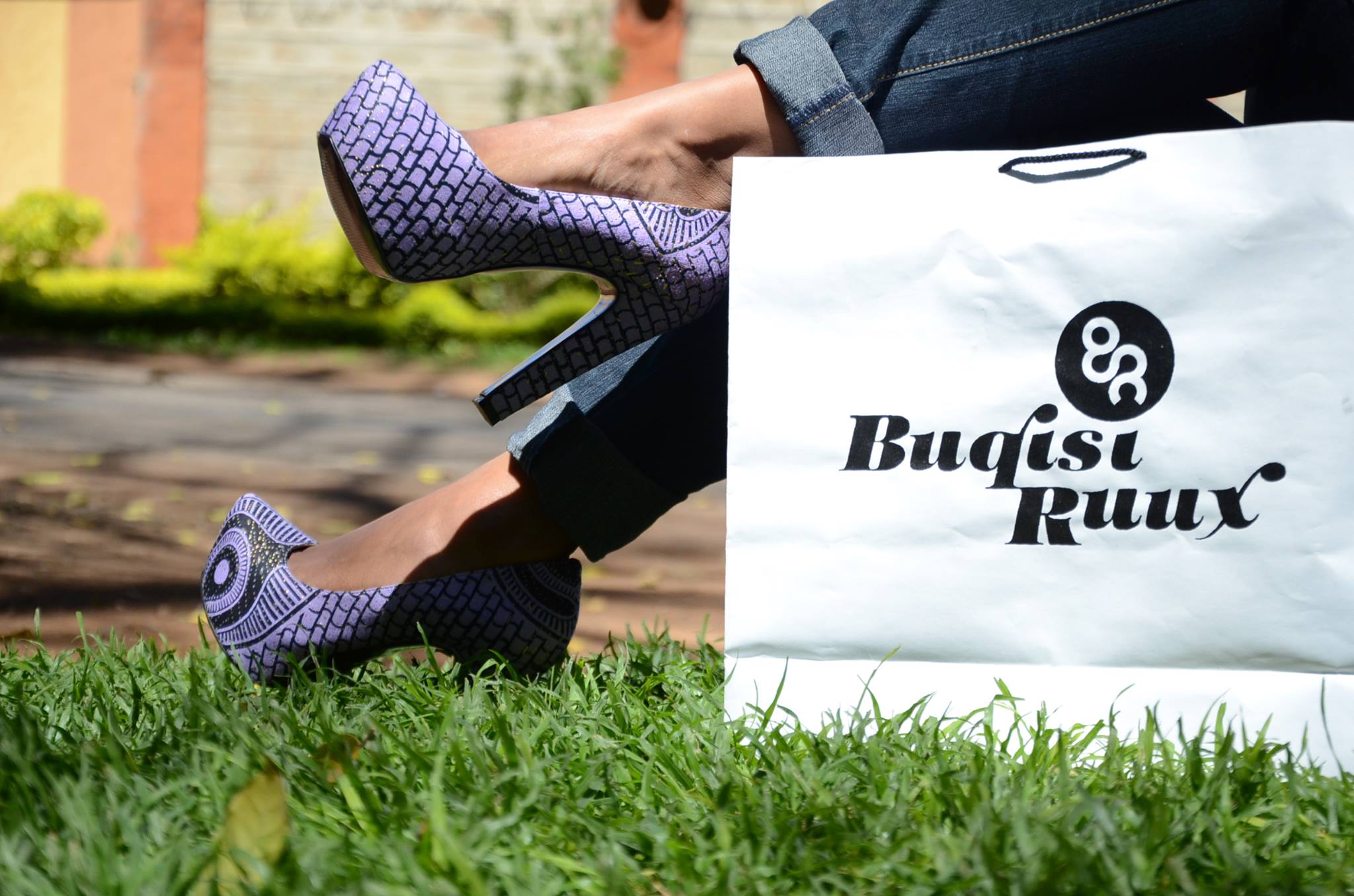 Buqisi-Ruux, means "Queen of the Village". Founded by three entrepreneurs, Nuba Elamin, Lynn Bugaari and Tetsi Bugaari, Buqisi-Ruux represents the diversity, vibrancy and boldness that lies within the African continent through its African inspired heels.                       The Mission: To share a piece of Africa with the world through the unique heels we create.
Connect with Nuba
Thanks a lot for listening to today's episode, if you have any feedback, please share your thoughts in the comment section.
Ratings and reviews are extremely helpful in the ranking of the show, I'd really appreciate your honest rating and review on iTunes!
If you enjoyed this episode, please spread the love using any of the buttons below!