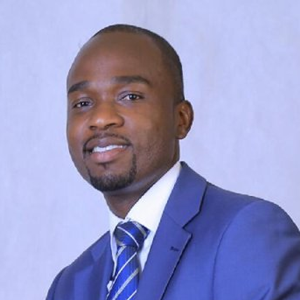 Nassir is the Ugandan country manager for WYLDE International; an organization and people development firm committed to providing dynamic, inspirational and effective programs. WYLDE uses creative and highly interactive programs to change attitudes that have an overall effect on performance whether in the profit or non-profit sectors. In this episode, Nassir shares some of the benefits of WYLDE's Greatness Business program.
Download the interview.  "Right click and save as"
Recommended Book
Rich Dad Poor Dad by Robert T. Kiyosaki. Anyone stuck in the rat-race of living paycheck to paycheck, enslaved by the house mortgage and bills, will appreciate this breath of fresh air. Learn about the methods that have created more than a few millionaires. Based on the principle that income-generating assets always provide healthier bottom-line results than even the best of traditional jobs, it explains how those assets might be acquired so that the jobs can eventually be shed.
The WYLDE Greatness Business Club
WYLDE's excellent and proven Greatness Business Club program for Business owners focuses on developing business enterprise owners and leaders to learn the fundamental aspects of developing an organization from an SME to a Global Corporation. During the last four years, WYLDE has delivered this program, and learnt a lot about Kenyan companies and why they fail to grow past a certain point. It is this knowledge that they want to share with business owners and help them Find their Edge. Below is an interview with WYLDE CEO and founder, Joram Mwinamo.
Connect with Nassir
Thanks a lot for listening to today's episode, if you have any feedback, please share your thoughts in the comment section.
Ratings and reviews are extremely helpful in the ranking of the show, I'd really appreciate your honest rating and review on iTunes!
If you enjoyed this episode, please spread the love using any of the buttons below!