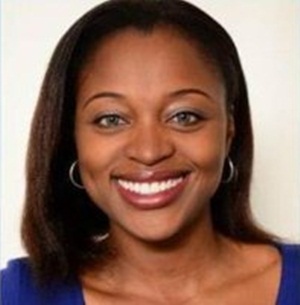 Mimi is the co-founder and Managing Director of Africommunications Group, a public relations and communications agency based in Johannesburg, South Africa. She is also the director of communications for the African Institute for Mathematical Sciences (AIMS), a pan-African network of centres of excellence in mathematical sciences. In this episode, Mimi shares tips from her book "Talking to Africa" on how to effectively communicate to various African countries and some of the things to look out for when crafting a message for different African cultures. We also discuss the challenges on building a pan African Communications company.


Download the interview.  "Right click and save as"
A Communications Partner in the African Context
Africommunications Group is a pan-African communications agency that understands the requirements of the local and pan-African client, and those of global clients, and can service both with the highest regard for international best practices, with a deep understanding of stakeholder sensibilities. They offer  complete and culturally attuned communications services to private, public and non-profit sector clients in the African market, with a focus on Francophone and Anglophone Africa.
Connect with Mimi
Thanks a lot for listening to today's episode, if you have any feedback, please share your thoughts in the comment section.
Ratings and reviews are extremely helpful in the ranking of the show, I'd really appreciate your honest rating and review on iTunes!
If you enjoyed this episode, please spread the love using any of the buttons below!