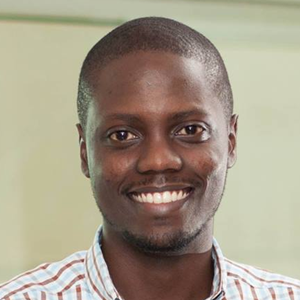 Mark is the co-Founder and CEO of Spe Taxi Cab, Uganda's first-of-its-kind tech-enabled taxi cab service addressing the growing issue of cumbersome vehicular mobility and congestion by offering a secure, convenient, affordable & socially responsible transportation solution. In this episode, Mark shares the highs and lows of being an entrepreneur, and shares the lessons he's learnt from his journey.

Download the interview.  "Right click and save as"
Start with WHY
Mark encourages all entrepreneurs to first ask themselves why they want to start a business before launching. He urges entrepreneurs to think about the core purpose of their business, and then think about how to market their products or services. As Simon Sinek explains in his book Start with Why, those who start with WHY never manipulate, they inspire, and the people who follow them don't do so because they have to; they follow because they want to. Watch Simon's TED talk below.
Connect with Mark
Thanks a lot for listening to today's episode, if you have any feedback, please share your thoughts in the comment section.
Ratings and reviews are extremely helpful in the ranking of the show, I'd really appreciate your honest rating and review on iTunes!
If you enjoyed this episode, please spread the love using any of the buttons below!