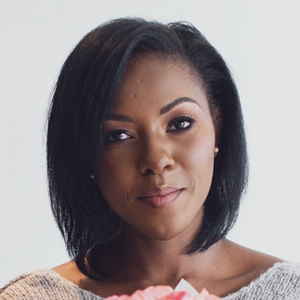 Mariana is the founder of House of Agness, a floral design company inspired by modern, minimalistic aesthetics but with a classic touch. Their products and services include deliveries of our signature boxes, bouquets and gift boxes and onsite floral services. Prime flowers include roses, orchids, hydrangeas and peonies (seasonal). In this episode, Mariana shares the story of what inspired her to start House of Agness, the challenges she faced along the way and lessons learned. 

Download the interview.  "Right click and save as"
Connect with Mariana
Thanks a lot for listening to today's episode, if you have any feedback, please share your thoughts in the comment section.
Ratings and reviews are extremely helpful in the ranking of the show, I'd really appreciate your honest rating and review on iTunes!
If you enjoyed this episode, please spread the love using any of the buttons below!