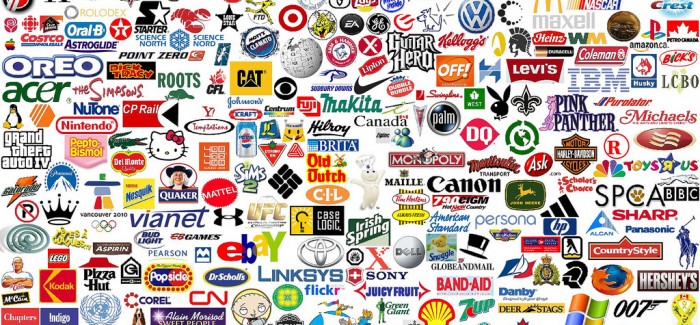 Having a good logo is about more than just making a good first impression. It can have a lasting impact on your company. An effective, memorable logo can inspire customers to do business with you or remember you when the time is right. In this episode I chat with two graphic designers; Andrew & Luthando, who help me break down the different types of logos a business can opt to have, which colours would best suit them and how to complement the logo with an appropriate brand guide.

Download the interview.  "Right click and save as"
What makes a good logo?
Making the right decisions when it comes to visual brand identity is crucial. The logo is the most essential and valuable visual component of your brand and for that reason, a well-designed logo can contribute to business achievement, while an insufficient logo can push away potential customers.
Connect with Andrew
Connect with Luthando
Thanks a lot for listening to today's episode, if you have any feedback, please share your thoughts in the comment section.
Ratings and reviews are extremely helpful in the ranking of the show, I'd really appreciate your honest rating and review on iTunes!
If you enjoyed this episode, please spread the love using any of the buttons below!