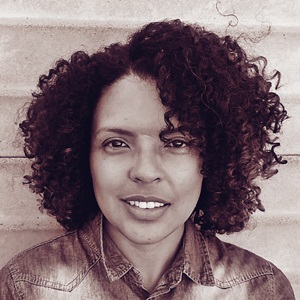 Lizl is the founder of Lilly Loompa a furniture design company which centres on telling a story through each piece of furniture they design and craft. Their "Rubbish range" is made from discarded material and re-purposed into usable items. Thus most of their designs are unique and once-off items. In this episode, Lizl shares some insight on what has kept her committed to her business even after a decade. We also discuss the impact of technology on the design and crafts industry plus a few tips on how to make it in this type of business.
Download the interview.  "Right click and save as"
Creating Beauty from Rubbish
As natives of this wonderful country we feel the need to tell the stories of our fellow South Africans through a tactile and tangible way…through our furniture.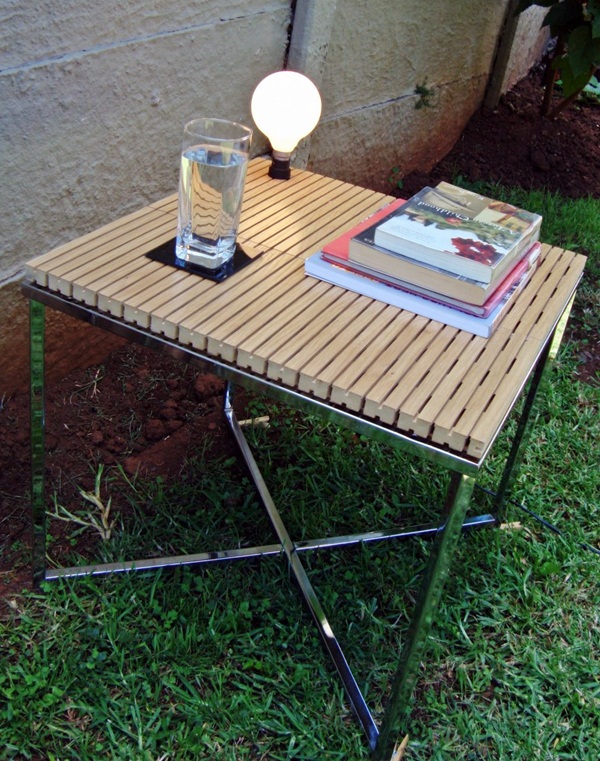 Connect with Lizl
Thanks a lot for listening to today's episode, if you have any feedback, please share your thoughts in the comment section.
Ratings and reviews are extremely helpful in the ranking of the show, I'd really appreciate your honest rating and review on iTunes!
If you enjoyed this episode, please spread the love using any of the buttons below!