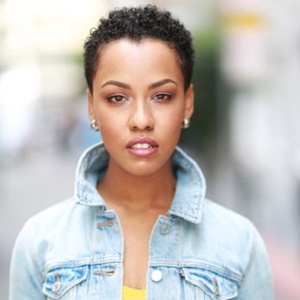 Kemiyondo is a Ugandan actress, writer, producer and director. She wrote her first one woman play "Jabulile!" in 2008 and went on to take the play to Grahamstown National Festival in South Africa. She later got a scholarship to Lewis and Clark College in Portland, Oregon, USA where she continued to pursue her writing. In this episode, we discuss the various dynamics involved in the entertainment industry as well as what mindset one should have before venturing into it. We also talk about A Ka Dope, and its role in promoting local Ugandan artists.
Download the interview.  "Right click and save as"
A Ka Dope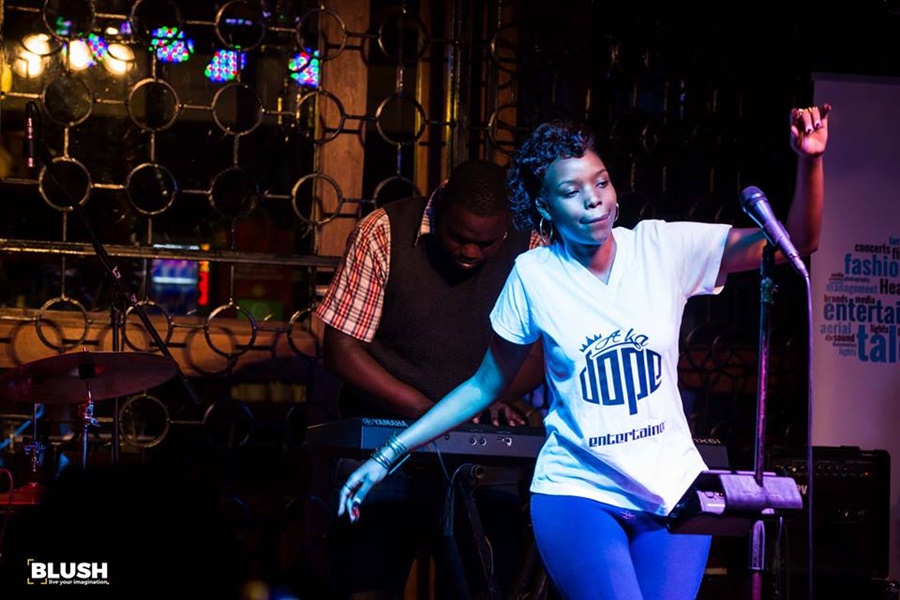 A Ka Dope is a monthly event that takes place in Uganda every first Friday of the month. It is an initiative Kemiyondo started in order to provide a platform for local artists to showcase their talent and garner support from the general public. It features a well mixed variation of performers such as Musicians, Painters, Poets, and Actors. 
Connect with Kemiyondo
Thanks a lot for listening to today's episode, if you have any feedback, please share your thoughts in the comment section.
Ratings and reviews are extremely helpful in the ranking of the show, I'd really appreciate your honest rating and review on iTunes!
If you enjoyed this episode, please spread the love using any of the buttons below!