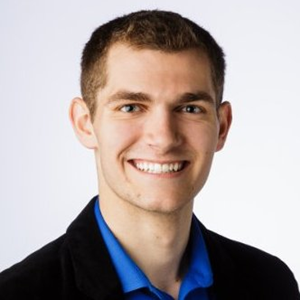 Jordan Agolli is a young serial Entrepreneur with a wealth of business experience that few could match. At just 14 years old, while most of his friends were doing the usual summer jobs, Jordan decided to start his first business. Not long after that, he started another business, this time with 20 employees working under him. He's also the founder and host of the TeenPodcast which encourages teenagers to become entrepreneurs. Oh, and he did all this while taking classes in Taido Karate, he's now a black belt. In this episode, Jordan shares his entrepreneurial journey along with the lessons he's learnt.
Download the interview.  "Right click and save as"
Recommended Books
Don't Sweat The Small Stuff by Richard Carlson. This book gives simple ways to keep the little things from overtaking our lives. It gets you to look at common situations we all come across everyday, like being criticized or being given more work than you can possibly finish, and see them a little differently. The book is told from first person and its made to inform and persuade the reader to be a happier individual.
How to win friends and influence people by Dale Carnegie which is one of my top 5 books of all time. This book is all about how to get along with people, and is one of the most profound books to understand others' behaviors, and in teaching you skills to communicate effectively with them. No matter what your profession is, you will find that the principles described apply to any situation you find yourself in.
Connect with Jordan
Thanks a lot for listening to today's episode, if you have any feedback, please share your thoughts in the comment section.
Ratings and reviews are extremely helpful in the ranking of the show, I'd really appreciate your honest rating and review on iTunes!
If you enjoyed this episode, please spread the love using any of the buttons below!