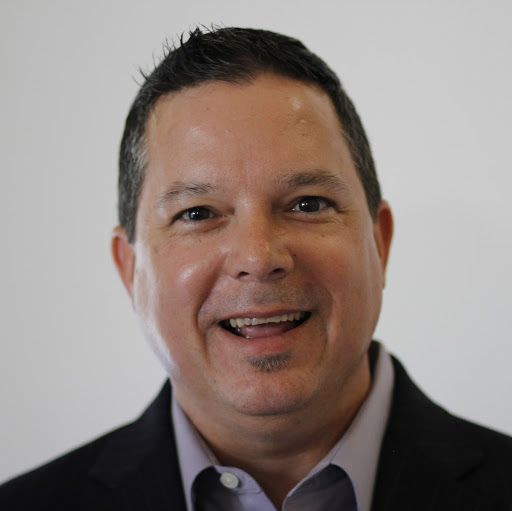 John is an International Business & Sales Expert who has trained thousands of people across 10 countries in business and sales principles. On September 24, 2010, John was featured as the center page spotlight business for the Sacramento Business Journal's Fastest Growing Companies list, primary because he built a company from $0 to $1 Million in annual sales during the largest economic crash since the Great Depression (2006-2009). In this episode John shares tips on what key things every entrepreneur should understand about their business, how to grow a business through referrals and the importance of having a mentor.

Download the interview.  "Right click and save as"
Connect with John
Thanks a lot for listening to today's episode, if you have any feedback, please share your thoughts in the comment section.
Ratings and reviews are extremely helpful in the ranking of the show, I'd really appreciate your honest rating and review on iTunes!
If you enjoyed this episode, please spread the love using any of the buttons below!