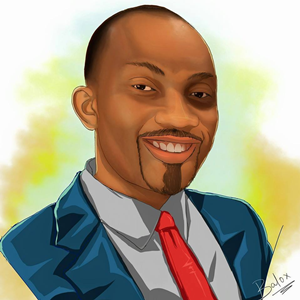 Jide is the founder of The Comic Republic, a comic book startup based in Lagos, Nigeria. In this episode, Jide shares the steps taken to create a comic book right from character creation all the way to publishing the finished comic book online. He also shares the various ways in which The Comic Republic is able to generate income despite publishing their comics for free. We also discuss his favorite superheroes growing up and the comic book movies he's most excited about this year.
Download the interview.  "Right click and save as"
The Comic Republic
The Comic Republic aims to put African tradition and story telling on the map by embodying our culture into a medium that many audiences have grown to love over the years. Comic books are no longer for the children alone, with many adults being big fans of the various superheroes created by The Comic Republic.
Connect with Jide
Thanks a lot for listening to today's episode, if you have any feedback, please share your thoughts in the comment section.
Ratings and reviews are extremely helpful in the ranking of the show, I'd really appreciate your honest rating and review on iTunes!
If you enjoyed this episode, please spread the love using any of the buttons below!