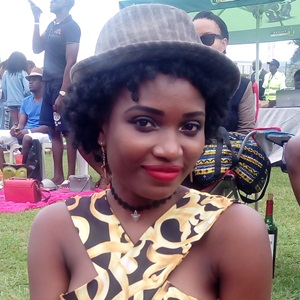 Hope is the founder of Frotextured, a Ugandan brand which promotes natural & organic living via African pride in hair & skin. Frotextured educates black women on how to care for their hair naturally & healthily. In this episode, we discuss the challenges involved in building a Hair Care brand from scratch as well as tips on how to effectively market and differentiate your brand. 
Download the interview.  "Right click and save as"
Connect with Hope
Thanks a lot for listening to today's episode, if you have any feedback, please share your thoughts in the comment section.
Ratings and reviews are extremely helpful in the ranking of the show, I'd really appreciate your honest rating and review on iTunes!
If you enjoyed this episode, please spread the love using any of the buttons below!