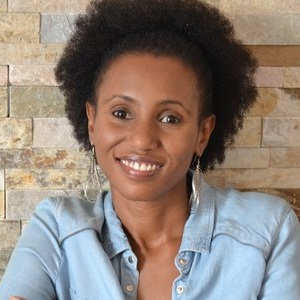 Fatuma is the founder of Akiki Dolls, which was born out of her need as a mother to empower her daughter. The Akiki doll is a channel for her and other girls to embrace their diversity, appreciating their differences and develop a sense of self-worth. Her childlike figure resembles a girl, this reduces the pressure on a perpetuated physical appearance, which allows girls to be girls. In this episode, we talk about how Akiki Dolls is playing a key role in empowering young African girls, along with what it takes to create a product for children and the thought process behind making sure they embrace it.

Download the interview.  "Right click and save as"
Connect with Fatuma
Thanks a lot for listening to today's episode, if you have any feedback, please share your thoughts in the comment section.
Ratings and reviews are extremely helpful in the ranking of the show, I'd really appreciate your honest rating and review on iTunes!
If you enjoyed this episode, please spread the love using any of the buttons below!