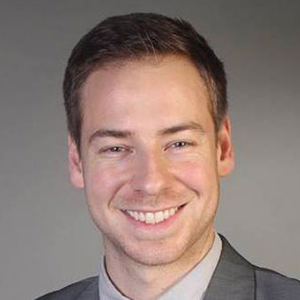 Fabian is the founder and Managing Director of AMPION, which has been in operation since 2013 with a vision to be a globally recognized catalyst for private sector-driven economic growth and promote impactful and sustainable development throughout the continent and world. With German, American and African roots, AMPION believe in seeding, sourcing, and supporting startups that will have the largest effect on the widest range of people. In this episode, Fabian shares his experience of the AMPION venture bus trips and the impact the entrepreneurs have had on the African continent.
Download the interview.  "Right click and save as"
Recommended Book
The End of Power by Moises Naím. Power, we know, is shifting: From West to East and North to South, from presidential palaces to public squares, from once formidable corporate behemoths to nimble startups and, slowly but surely, from men to women. But power is not merely dispersing; it is also decaying. Those in power today are more constrained in what they can do with it and more at risk of losing it than ever before. In his book, book, Naím offers a revolutionary look at the inevitable end of power—and shows how it will change your world.
Connect with Fabian
Thanks a lot for listening to today's episode, if you have any feedback, please share your thoughts in the comment section.
Ratings and reviews are extremely helpful in the ranking of the show, I'd really appreciate your honest rating and review on iTunes!
If you enjoyed this episode, please spread the love using any of the buttons below!