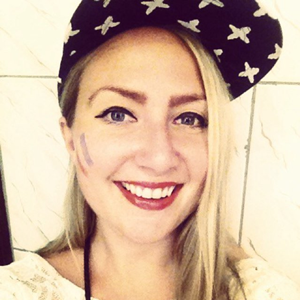 Iliana is the founder and Managing Director of Done Deal; an online market place that offers attractive deals and discounts on services in Uganda by giving users an opportunity to try out new experiences at a discounted price offered by several merchants including; Restaurants, Salons and Social Events. Done Deal also helps existing businesses to reach out to more clients in a more efficient manner through their platform. In this episode, Iliana shares her experience from the online market place, as well as the lessons she's learnt as an entrepreneur.
Download the interview.  "Right click and save as"
Connect with Iliana
Thanks a lot for listening to today's episode, if you have any feedback, please share your thoughts in the comment section.
Ratings and reviews are extremely helpful in the ranking of the show, I'd really appreciate your honest rating and review on iTunes!
If you enjoyed this episode, please spread the love using any of the buttons below!