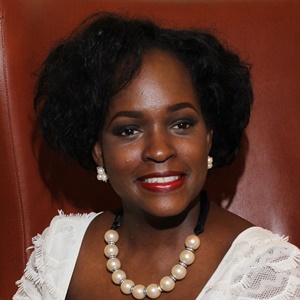 Diane is the founder and CEO of Amooti; an online Market place that provides easy access to African inspired Art, Culture, Fashion and other products. Amooti aims to change the lives of gifted and inspired people by giving them a platform to share their talents and culture, while creating a source of income for them. In this episode, Diane shares how she created a business by trying to solve a problem she experienced as well as the hurdles involved and how to overcome them.
Download the interview.  "Right click and save as"
Sharing Africa with the rest of the world
Amooti aims to become the go-to platform when it comes to buying and selling African products.
Connect with Diane
Thanks a lot for listening to today's episode, if you have any feedback, please share your thoughts in the comment section.
Ratings and reviews are extremely helpful in the ranking of the show, I'd really appreciate your honest rating and review on iTunes!
If you enjoyed this episode, please spread the love using any of the buttons below!